FAREWELL RICK SHAW
South Florida Radio Legend Rick Shaw Has Passed Away Today

The 'SHE' Staff Has Found a Great Friend in Rick Over The Years!




Rick Shaw's Farewell Broadcast 2007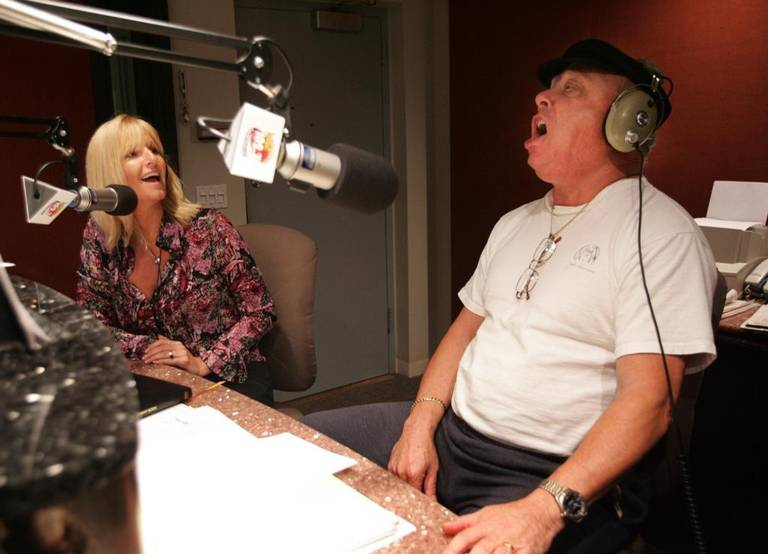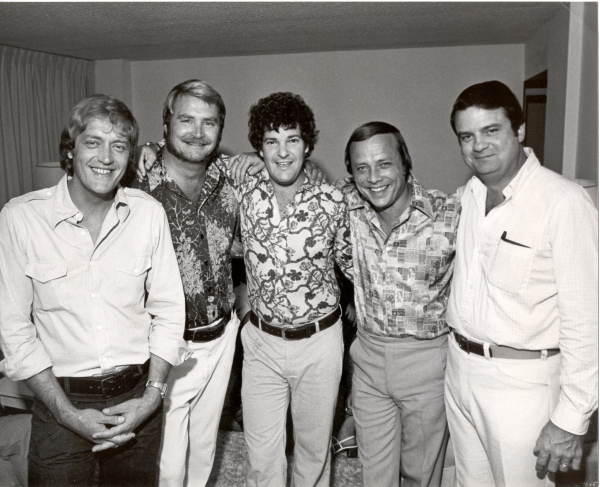 Legendary south Florida Radio personality RICK SHAW (birth name: JIM HUMMEL) passed away this morning Sept 23 2017.

SHAW spent 51 years on the radio, highlighted by very successful stints at the old WAXY 105.9 and WMXJ (MAJIC 102.7)/MIAMI, once generating a 54 share.

He also hosted a "Saturday Hop" afternoon TV show on Channel 10 in the 1960s, as well as a weekday morning show on WLBW-TV, where rock and roll songs being lip-synched by local performers in South Florida scenes.

He was also a PD at WAXY before going to WMXJ, where he was instrumental in supporting the MAJIC CHILDREN'S FUND, a charity that assists needy children especially around the holidays. He retired on MAY 11th, 2007.