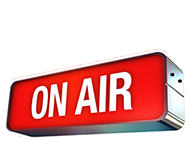 Petition Circulating on Terror Group 'Antifa' Gets Enough Signatures for White House Response
We All Have a Civil Duty To Stop ANTIFA Domestic Terror Group
The Management At WSHE Radio Implore's You To Sign ANTIFA Petition Here



SHE MIAMI FLORIDA RADIO STREAMING HD BROADCAST ONLINE
CLICK OPEN
☰ open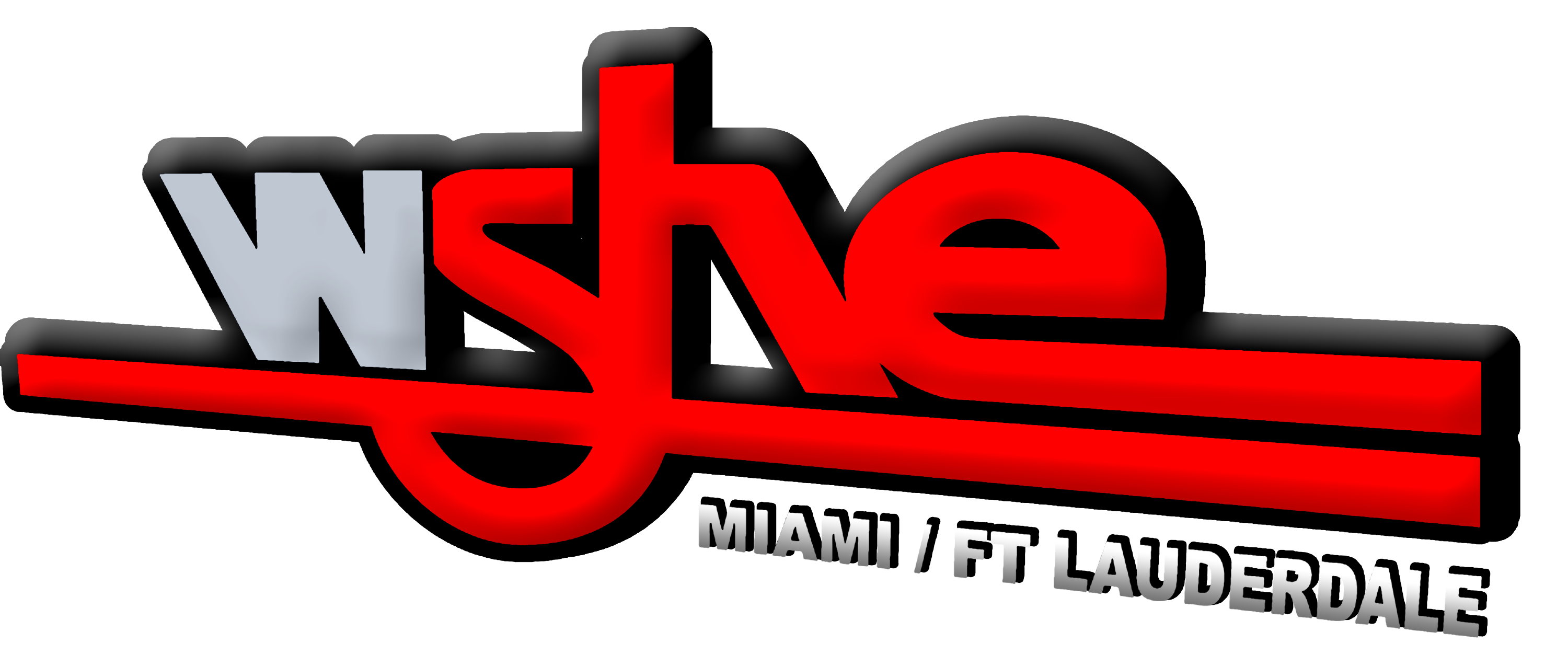 SHE STREAMING RADIO STATION LIVE ON AIR
SHE IS NOW STREAMING IN HD
FLORIDA ROCK RADIO | SHE FLORIDA RADIO | SHE INTERNET RADIO | CLASSIC ROCK MIAMI RADIO


Classic Rock Florida Radio is SHE WSHE Miami Radio
WSHE MIAMI RADIO IS SOUTH FLORIDA'S SHE'S ONLY ROCK'N ROLL RADIO
CLASSIC ROCK MIAMI RADIO STATION SHE'S ONLY ROCK'N ROLL RADIO
WSHE RADIO 1972 The Official ShesOnlyRockNRoll Radio / Ft Lauderdale's Classic Rock Radio Station is also known as

SHE 103 | SHE Miami Radio|SHE Florida Radio|SHE Internet Radio




SHE Florida Radio is Album Rock Again! Join The Thousands Who've Migrated With Us To The Internet
WSHE Radio Has Earned The New Nickname as Classic Rock Florida, WSHE Ft Lauderdale Miami.
ShesOnlyRockNRoll, South Florida Radio
Click a Link Provided Below, Launch Your Own Player & Put Some Boom In Your Room!
SHE STREAMING RADIO IN ULTRA HIGH-DEF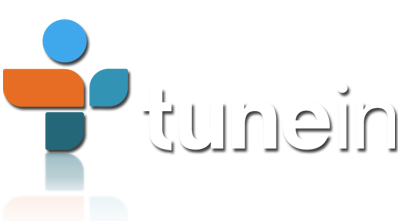 SHE Florida Radio Station History --

WSHE "The Early Days"....

In the beginning WSHE was the automated stepchild to WSRF 1580. Studios and transmitter were across the street from Broward Community College in Davie. The stations were in the middle of a cow pasture which later became a trailer park.

WSHE had been known as WSRF-FM prior to the station changing to WSHE around 1970. The format then was soft rock or what some called "Housewife Rock". Over on top 40 WSRF they were exparamenting at night with what DJ Tommy Judge called "Surf-a-delic". Somehow the Progressive Album Rock format made it over to the WSHE most of us old timers remember. Tommy probably had some influence in the change since his Dad Gene Milner was part owner and manager of WSRF/WSHE.

We don't think WMYQ had much influence on what was going on at WSHE. An early progressive rocker that might have had more influence is WEDR. How many people remember that station playing "Progressive Rock"? Palm Beach had WMUM playing "Progressive Rock" which they called "Mother", it's now WRMF





WSHE MIAMI/FT LAUDERDALE

SHE103 RADIO STATION

SHE FLORIDA RADIO STATION

SHE MIAMI RADIO STATION

SHE INTERNET RADIO STATION

SHE SOUTH FLORIDA RADIO STATION

SHES ONLY ROCK'N ROLL RADIO STATION




| | | |
| --- | --- | --- |
| MP3 192 Bit-Rate | | AAC+ 64 Bit-Rate |
| DSL, Cable, T1 or Faster Connections | | Dial-Up No Longer Supported However Added Support for Stream Data in Windows Media Player * |

Wake Up White People:
The Trending Term 'Diversity' May Be Cloaking Itself Knocking On Our Doors..
Our Video Defines Today's Meaning of 'Diversity'
....You Be The Judge....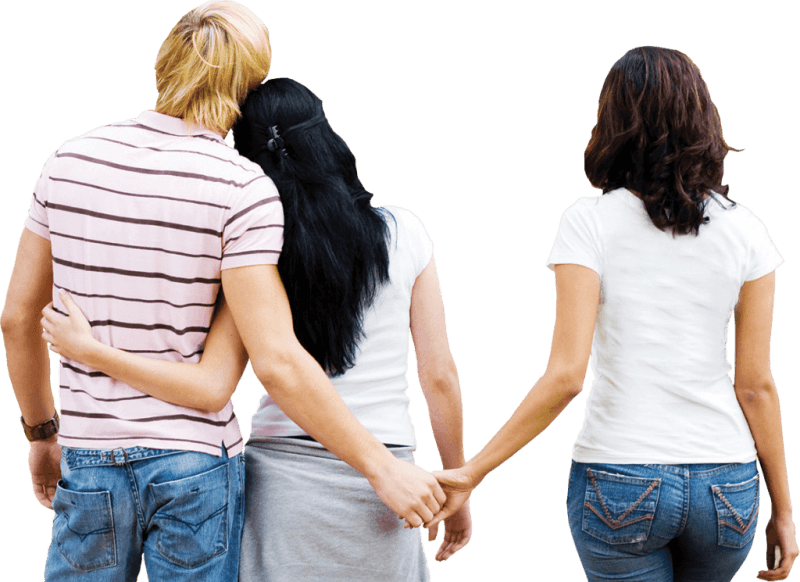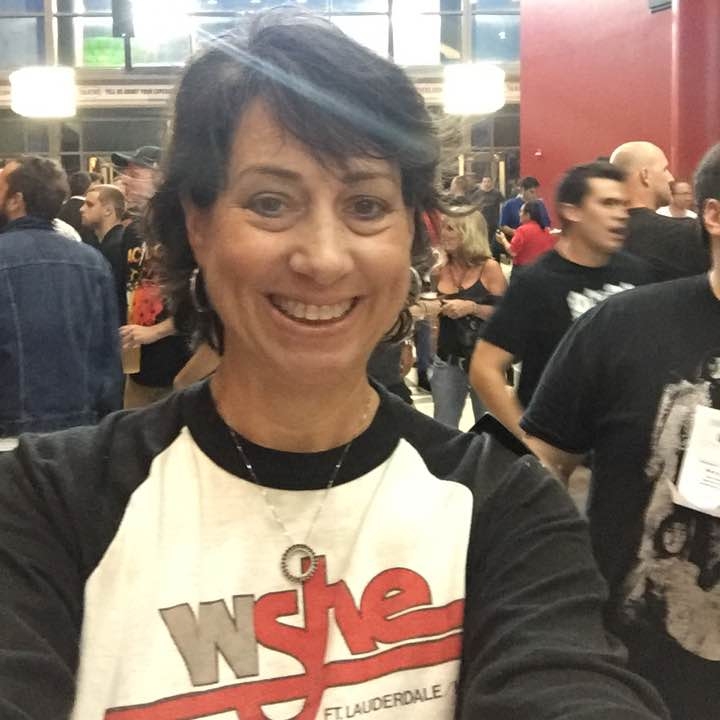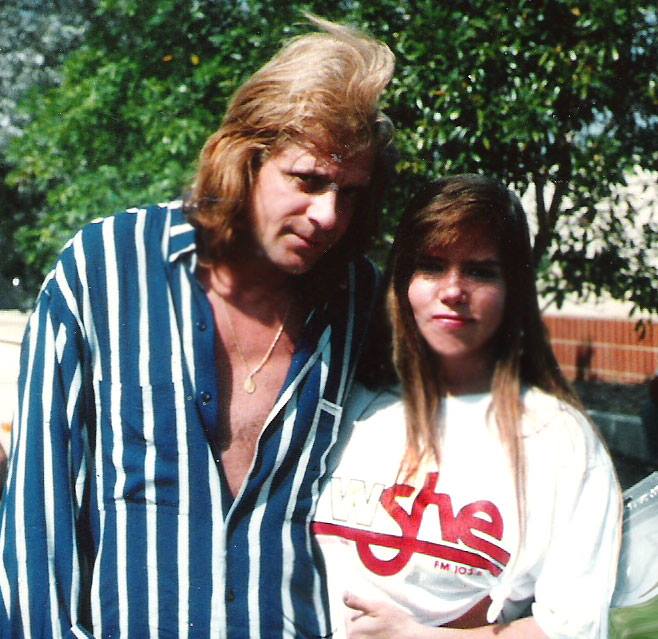 WSHE 103.5 FM SHE Miami Radio, Remember Liz Wild? Eddie Money?